Systemic Racism and What We Can Do About It
Sunday, July 24th to Sunday, July 31st.
The pandemic, climate change, and political unrest have laid bare the effects of structural racism around the world. We'll look at racism globally with a focus on the U.S., and our history of slavery carried into policy inequities. We'll discover paths forward through environmental, healthcare, and economic solutions, and consider how we can make a difference, individually and collectively, including within our Star Island community. .
---
Community Guidelines
We'd like to introduce some guidelines for our discussions and week together. They include:
Listen and speak from the heart.
Assume good intent. We're all learning & will make mistakes.
Value courage.
Meet people where they are, not where we hope they might be.
Honor the incomplete, imperfect, inarticulate. Trust inner wisdom.
Be aware of the difference between intention and impact.
Be kind.
Share time.
Honor confidentiality.
---
Registration Changes
This year's registration will start January 15, 2022 and run through March 1, 2022. There will be more information provided by the Star Island Corporation to come. Please plan accordingly.
---
Speakers
Robert Trent Vinson
Robert Trent Vinson is Director & Chair of the Carter G. Woodson Institute for African American & African Studies at the University of Virginia and a Research Associate at Stellenbosch University in South Africa. He is a scholar and teacher of 19th and 20th century African & African Diaspora history, specializing in the transnational connections between southern Africa, the Americas, and the Caribbean.
Lecture: The History of Structural Racism and What Freedom Struggles Look Like
Director and Chair, Carter Woodson Institute 1619 project
---
Maria Estrada
Advisor at the Metropolitan Group conservancy
Maria has years of experience as a community leader and change maker, a strategic planner and implementer of JEDI initiatives, and an academic and trainer of trainers to advance equity work in education and the environment.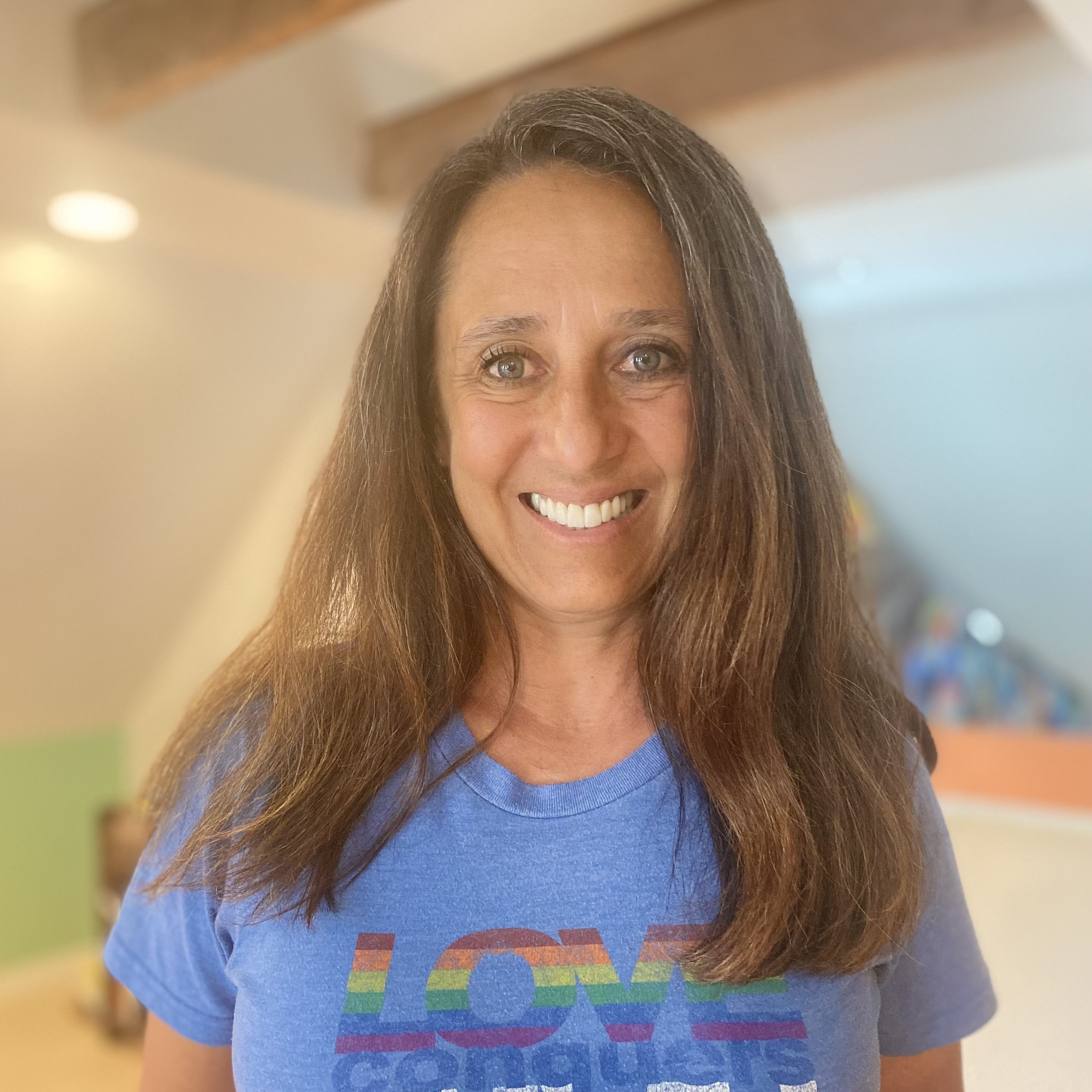 Her focus has been in designing tools and processes to center equity and inclusion and achieve more equitable outcomes within organizations. Maria is a highly skilled and trusted facilitator recognized for facilitating difficult dialogues across multiple differences and the complex power dynamics that emerge when our social identities enter into dynamic interaction.
Maria's most recent post was as the Deputy and Interim Director of Global Diversity Equity and Inclusion at The Nature Conservancy. She led the group that built Equity by Design—an interactive tool for conservation practitioners to plan and implement equitable strategies.
Lecture & Workshop: Transforming our relationships by Surfacing Bias
Bias is the shape of our collective imagination. If we want to get to a radically new place in our relationships across race and other differences, we must get better at knowing what bias is, how it infects our relationships and how to mitigate its impact. Maria's lecture aims at explaining the why and the what of bias. Additionally, Maria will lead an interactive workshop looking at specific case studies and moving from the theory to the practice: how reading our world critically can help us surface bias and practice lessening its impact.
Pre-reading: The Existence of Implicit Bias is Beyond Reasonable Doubt
---
Al Race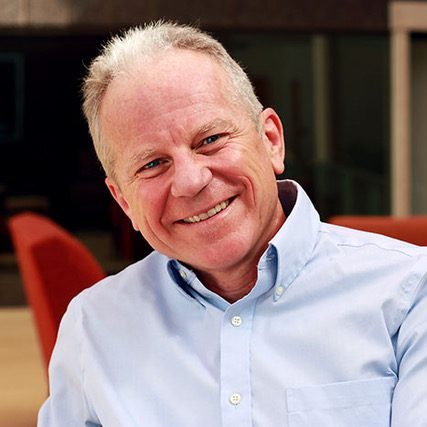 Al Race was Deputy Director and Chief Knowledge Officer at the Center on the Developing Child at Harvard University for 15 years, until his retirement in 2021. The Center is widely acknowledged as the global leader in translating the science of early childhood development into policy and practice change that improves outcomes for children and families facing adversity. During 2021, Al led the Center's effort to communicate the science underlying how racism affects child development and lifelong health outcomes. While he continues to consult with the Center and other social change organizations, Al's retirement involves living in (and writing about) ten different countries over the next ten years, most recently in Ecuador. www.developingchild.harvard.edu
Moving Upstream: Maximizing Children's Potential by Confronting Systemic Racism
Did you know that Black Americans show higher levels of stress hormones at every age than white Americans, a disparity that increases across the lifespan? Racism can be overt or deeply embedded—and often invisible to those who are not affected by it directly—within a complex web of economic policies, zoning regulations, social misperceptions, and historical legacies. Decades of research have documented how racism can negatively influence the healthy development of children in multiple ways. This presentation will explain the biology of how racism gets under the skin and into the body and brain—and how science can point the way to solutions.
---
Christina Rivers, Ph.D.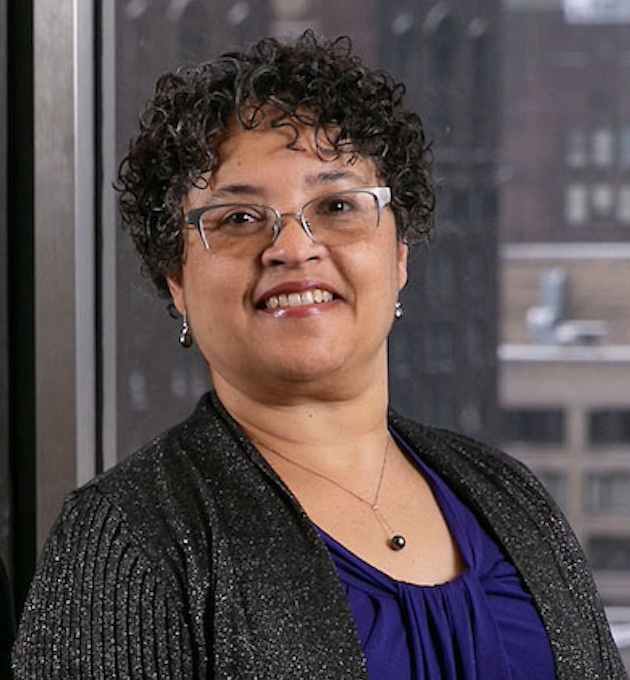 Christina Rivers is an Associate Professor of Political Science at DePaul University. She is the author of The Congressional Black Caucus, Minority Voting Rights, and the U.S. Supreme Court, and has written about ballot access for pretrial detainees, felony disenfranchisement laws and prison-based gerrymanders. .Dr. Rivers teaches at Stateville Correctional Center, as part of DePaul's Inside-Out Prison Exchange program. She also coordinates a law and policy think-tank there, where she collaborated with her students in writing the Re-Entering Citizens Civic Education Act that mandates voter and civic education as part of the exit process from Illinois' Department of Corrections. She volunteers to provide registration, voter access, and voter education info to eligible voters detained at Cook County jail. She serves on Illinois' Freedom-to-Learn Campaign committee and is coordinating DePaul's efforts to enhance college programming in Illinois' prisons. Her current scholarly project is an edited volume on voter access for pre-trial detainees, felony disenfranchisement laws, and prison gerrymanders.
Lecture: Voting Rights and Liberating Democracy
Christina will focus on systemic discrimination in criminal legal system, including policies that create barriers to employment, health care, housing, education, and the ballot. Racially discriminatory policing and criminal laws have led to disproportionate disenfranchisement of people of color. Essential to policy reform have been voting rights activism, civic engagement, and advocating for more educational opportunities–increasingly led by those directly affected. Christina will share her experience creating opportunities in these areas.
---
Penn Loh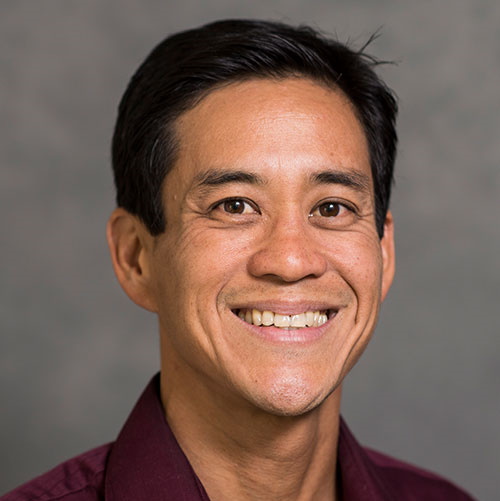 Penn Loh is Senior Lecturer and Director of the Master of Public Policy Program and Community Practice at Tufts University's Department of Urban and Environmental Policy and Planning. He partners with various community base building organizations in the Solidarity Economy Initiative, Right to the City Alliance, and Center for Economic Democracy. From 1996 to 2009, he served in various roles, including Executive Director, at Alternatives for Community & Environment (ACE), a Roxbury-based environmental justice group.
From Fighting Environmental Racism to a Just Transition
Penn will share his experiences with a grassroots community organization fighting against systemic environmental racism in Boston's lower income working class neighborhoods of color. He will discuss how these struggles have been contributing towards movements for a just transition to a solidarity economy.
Minister of the Week
Rev. Carol Thomas Cissel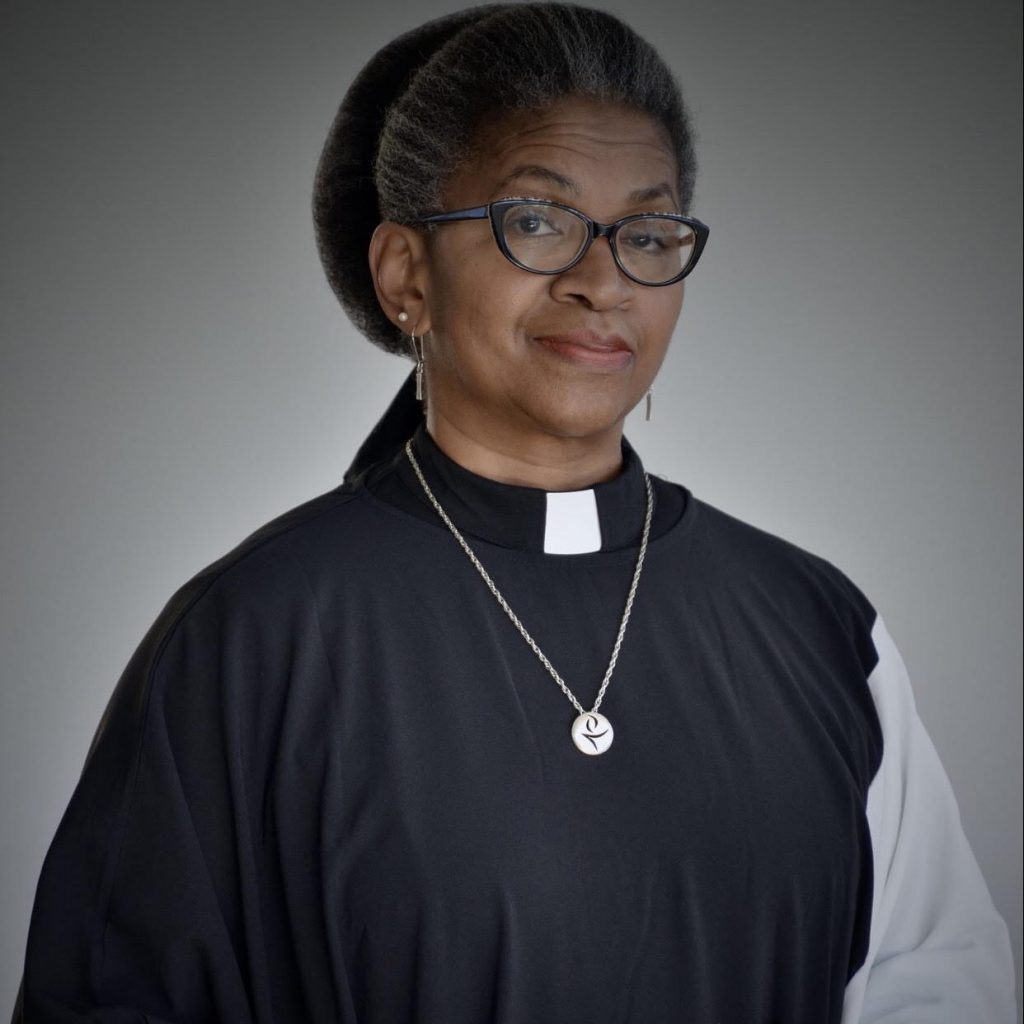 Rev. Carol Thomas Cissel is the Minister of Social Justice & Congregational Development at the Unitarian Universalist Church of Arlington, in Arlington VA. She holds a Master of Divinity degree from Pacific School of Religion and a Master of Science in Nonprofit & Association Management from the University of Maryland, University College. Before joining the UUCA congregation, she served UU congregations (as a Settled and Interim Minister, and in other roles) in PA, MD, CA, WA, OK and NJ.
Rev. CTC is currently the chair of the UUA Commission on Appraisal and serves her colleagues as the treasurer of the UUMA. She is matriculating at Drew University Theological School and will complete her Doctor of Ministry in Public Theology in August 2022.
She is passionate about Interfaith Activism, Seeking Justice, Crafting Exuberant Worship, Prophetic Preaching, Travel, and Small-Batch bourbon. A fan of thrillers and contemporary poetry, she also loves day hikes and live music in small venues (blues, folk, classic rock and a bit of country). Rev. CTC finds JOY in collecting the masterworks of Native American and First Nations Peoples artists, rooting for the Washington Nationals, parenting 2 amazing adult children and stealing kisses from her delicious grandsons as often as she can.
Here are a few pieces of her writing:
Saving Democracy
https://www.uua.org/braverwiser/saving-democracy
Words Matter
https://www.uua.org/worship/words/reading/promise-and-practice-words-matter-reading
An Awful Magnificent Truth