Women in Leadership: Why it Matters
July 25-31, 2021
Having women in leadership is a relatively new and increasing global phenomenon. History records powerful queens and notable female warriors, but the entrance of women in large numbers into leadership began in the 20th century.
Speakers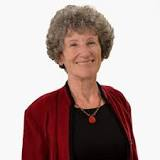 Jeanne Dietsch is a former state senator and three-time tech entrepreneur who led startup MobileRobots Inc to become the world's leading manufacturer of intelligence research robots. After selling the company, she earned an MPA degree at Harvard Kennedy School. Since then her focus has been on advocating for a more hopeful picture of the future and to raise awareness that long-term economic benefit aligns with social and environmental goals. In 2018, Jeanne won a term in the NH senate, from a district gerrymandered against her, but lost when COVID cut off door-to-door canvassing. She is now combating extremism, misinformation, and apathy threatening our democracy.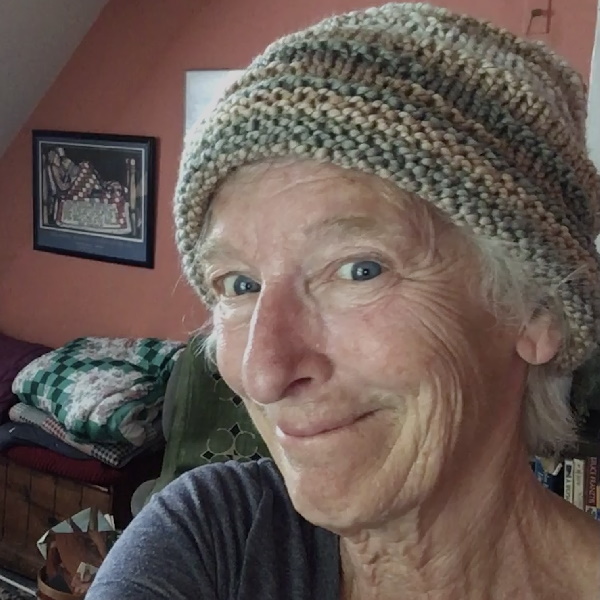 Linda Leehman has been an IA conferee since 2017. She has focused 20 years of political energy on videotaping, producing and airing a weekly cable access program called "Down By The Riverside". She was a member of Central Vermont Women's International League for Peace and Freedom (WILPF). As a member of WILPF, she was part of the historic 4th World Conference on Women in Beijing, China in 1995, where the "Beijing Plan for Action" on gender equality was developed. She is currently a committee assistant for the Vermont House and Senate Agriculture Committees when the Legislature is in session.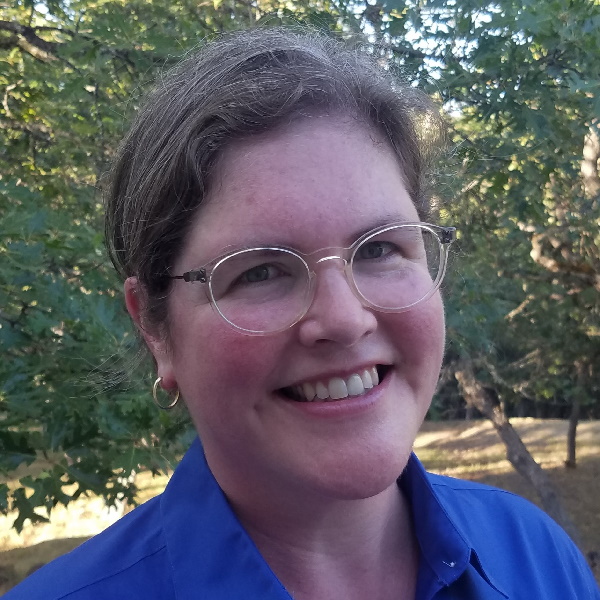 Gretchen Donehower is another speaker with history as an IA conferee, attending her first conference at age 6 and now serving on the IA Conference Committee. When not sitting on the porch watching IA softball, she is a demographer at UC Berkeley researching the role of age and gender in shaping how people produce, consume, share, and save resources. She leads two international research projects: National Transfer Accounts which studies the generational economy, and Counting Women's Work which studies the gendered economy and the role of unpaid care work in supporting market economic activity. She has served as a consultant for the United Nations, the National Academy of Sciences, the Asia Development Bank, and other organizations.
Minister of the Week
Rev. Rali Weaver is back after a great job as Minister of the Week during the Virtual IA 2020 conference. She has been serving our UU faith as a minister since 2003 in congregations from Maine to California. She has been serving as the minister of the First Church and Parish in Dedham since July of 2007. Rali also currently serves as the Denominational Counselor for UU students at Harvard Divinity School and as Hospitality Coordinator for the Mass Bay District of the UUMA as well as various other community