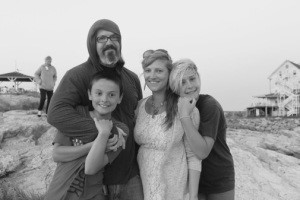 Our program in 2016 is directed by Tryst Chagnon, who has served as the Director of Religious Education at the Unitarian Universalist Fellowship of Raleigh for 13 years. Tryst also works as a divorce and custody mediator. She is a longtime Shoaler and former Pel. In her spare time she enjoys live and recorded music, spending time with friends and family, telling jokes, and dancing. Tryst lives in Raleigh, NC, with her partner, their three children, and their dog, Puddy.
Toddlers: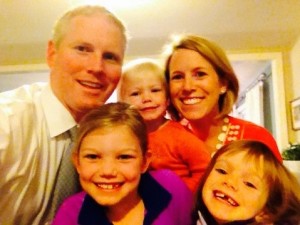 Marc Bender originally was introduced to IA over 11 years ago by his wife Katie, a life-long IAer. His love for Star has grown over the years as he has enjoyed seeing his three young daughters, Abby (8), Brooke (5) and Lilla (3) enjoy all that Star Island offers. Marc is looking forward to getting to know the personalities of the little ones in the Toddlers group this summer.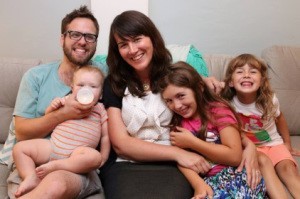 Andrew Linscott has attended IA with his wife, Rev. Robin Bartlett, several times. Andrew loves children, as is evidenced in his loving caretaking role with his son and step-daughters; we are thrilled to welcome him back to the IA youth staff.
Barners: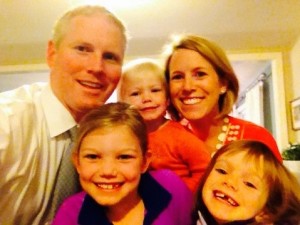 Katie Bender, a life-long IA conferee, is thrilled to be sharing her love for Star Island with the kiddos in Barners! Katie is mom to Abby (8), Brooke (5) and Lilla (3). She is also a kindergarten teacher in Wellesley, MA. Katie is psyched that her husband, Marc, will be the one on diaper duty this summer!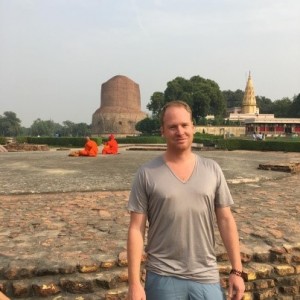 Rev. Ian White Maher was raised Unitarian Universalist in Portsmouth, NH. His pastor, Bob Karnan, inspired him to follow the call into ministry, which Ian first voiced at the age of 21. He is a graduate of Harvard Divinity School and the founding pastor of Original Blessing, in Brooklyn, NY. He hosts a podcast exploring the devotional life called Meditations by Ian White Maher, easily found on iTunes. You can find his writing at www.ianwhitemaher.com.
Larries: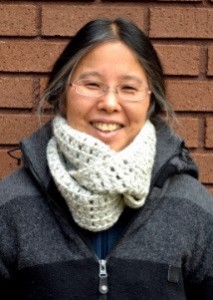 Yuri Yamamoto is the Music Director at the Unitarian Universalist Fellowship of Raleigh. She has six children of her own, and has experience working with children and youth through her work at UUFR. Yuri loves musical improvisation and looks forward to being on Star for the second time!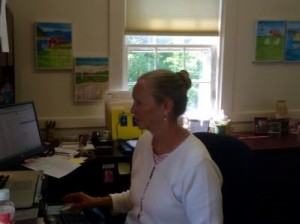 Elizabeth McVey Erickson is a former longtime Pelican and has served on the Youth Staff at the Pel Reunion Conference. She also has experience running two church school programs. It is Elizabeth's second time at IA.
Brookies: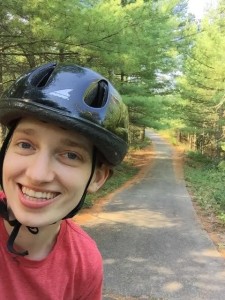 Rev. Megan Lynes grew up UU in Boston, attended Andover Newton Theological School, and was ordained in 2008. She is about to begin her 8th year as one of the ministers at The First Parish in Bedford, MA. Before serving in Bedford, Megan worked as a chaplain at Brigham and Women's Hospital in Boston, and with teens at the Interfaith Youth Initiative in Boston, and at Interlocken International Summer Camp in NH. Some of Megan's favorite things to do are lead a middle school youth group at church, make art, go contra dancing with friends, and snuggle with her gray tabby cat, Habibi.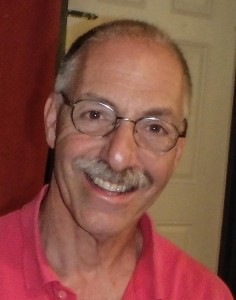 David Neufeld has been an artist all his life and has managed to make a living doing it. From a painter in youth, a potter in his twenties, a writer and storyteller in his thirties and forties, a landscape designer and stonemason in his fifties, he recently got a master's degree combining found object sculpture with Jungian psychology. He has had a blast doing all of it. He comes to Star Island for the seventh year looking forward to his time with youth and bringing his own youthful enthusiasm to the program.
Marshmans: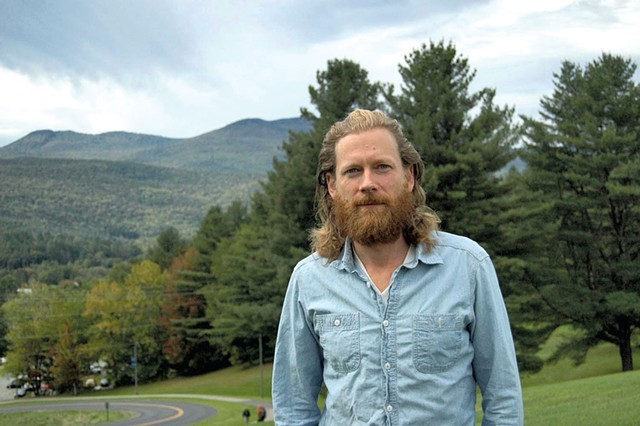 Isaac Eddy is very excited to return to the IA youth staff this year. He was conferee on Star through high school and met his wife, Lucia, while working as a pelican through college. Isaac has performed with the Blue Man Group for the past twelve years and now teaches theater at Johnson State College in Vermont. Check out his TEDx talk on the power of vulnerability in performance at isaaclittlejohneddy.com. Isaac has two kids who will be at IA this year, Hero, 3, and Aria, 8 months.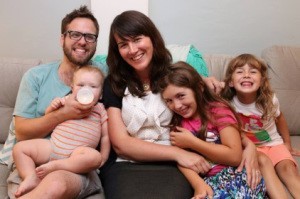 Rev. Robin Bartlett is a former IA youth program director and Director of Religious Education and currently serves as the minister at the First Church in Sterling, MA. Robin has three children and enjoys any kind of singing. We love Robin's balance of ministerial earnest and whimsical humor…she entices us all into FUN! Robin will be helping us with our opening songs in the morning, a long-loved tradition at IA.
Seniors: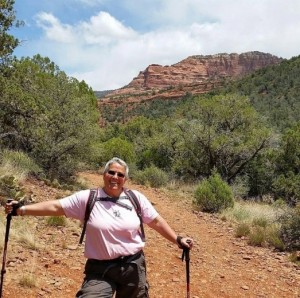 Rev. Shayna Appel currently serves as the Interim Minister at the Peterborough UU Church in Peterborough, NH. She is a former firefighter/paramedic and has brought that career with her into the ministry by serving as the Fire Dept. Chaplain with multiple local fire and !rescue groups. She is also a founding member of the UU Trauma Response Ministry Team. Shayna brings to IA a long history on Star Island working with UCC and UUA Youth Conferences. She is looking forward to learning about IA's distinct personality and to working with a new crew of youth and her co-leader!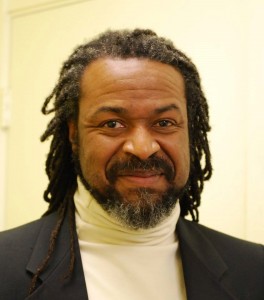 Rev. Leon Dunkley has a long history on Star Island! He has attended conferences, worked as a pelican, and served as the Island Minister; he was even our IA Youth Program Director's youth advisor at a YRUU conference on Star in 1990! Leon is a talented musician and writer and he currently works as a Unitarian Universalist minister. He brings his passion for life and learning and his contagious laughter and light to our youth staff team this year.