Each year the conference is planned and organized by a leadership team consisting of the Conference Committee, the Youth Director, and the Registrar-Treasurer.
The Conference Committee is the governing board of the International Affairs Conference at Star Island, a nonprofit corporation (bylaws). Committee members serve for five years: three as members, one as Chair, and one as Chair Emeritus. At the end of each conference, a new member rotates on and the Chair Emeritus rotates off.
The Chair selects the theme and recruits speakers and the minister of the week. Each Committee member has a portfolio of responsibilities, including finding and recruiting program leaders and other volunteers, coordinating with Island staff to ensure a smooth week, and generally being available to attend to the needs of the conference.
Laura Espinosa, Chair IA 2022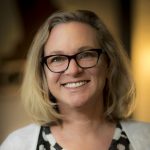 Laura first came to Star Island with her family when she was 5 years old. And returning every summer quickly became part of their family tradition. She worked as a pelican for two summers, ran art and yoga workshops and coordinated the art auction for the conference. She continues to "come back" whenever possible with her extended family, including her parents (also former chairs), her brother and his family, and her own family.
Off Island, Laura lives in Salt Lake City with her husband Leo, a children's book illustrator, and works as a Strategic Consultant. Her adult children, Sasha and Sofia, having graduated from the IA youth program, are old shoalers, participating in various capacities for the island and the conference. We are all looking forward to returning again this summer!
Iyabo Obasanjo, Chair Emeritus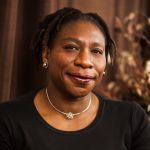 Iyabo has been coming to Star Island International Affairs Conference since 2012. She lives in Williamsburg, VA and teaches at the College of William and Mary. Her son is a Sophomore in College and he was the main reason she kept coming back to Star Island IA conference since he loved the children's program.
Greg Dixon, Committee Member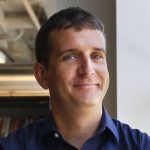 Greg began attending Star Island conferences with his parents when he was nine years old. He spent a number of summers working on the island as a Pelican, and it was during one of those summers that he met his wife, Kyla. The two began attending IA with their young family in 2013. They fell in love with the conference's slow pace, it's good people, the intellectual stimulation and the wonderful children's program.
On the mainland, Greg is a producer for National Public Radio (NPR). Currently, he works for the International Desk, supporting NPR reporters in 19 bureaus around the world. Prior to this role, he worked for the network's flagship afternoon show, All Things Considered, for over a decade. Greg has reported for NPR around the world from war-zones, conflicts, natural disasters and, occasionally, places not in turmoil.
Greg, Kyla and their two small children live in Washington, DC.
Gretchen Donehower, Committee Member
Gretchen has been attending IA since age 6. She loves Star's natural beauty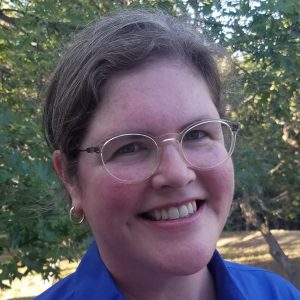 and New England quirkiness, and IA's spot on the calendar as THE not-to-be-missed summer gathering for her parents and siblings (including her sister, the fabulous registrar Kristin Laverty!). Her favorite Star activities are theme talks, watching softball, and solving the problems of the world with other conferees from a rocker on the porch.
Off-island, Gretchen is a demographer at UC Berkeley helping NGOs, governments, and researchers around the world understand how population affects our economies. She works from her home in southern Oregon, which she shares with her husband, John, and sons Jack and Bill. The boys love the kid-freedom of Star, running around with friends for swimming, softball, exploring, and games. John can't always get away from his vital work as a craft brewer (hey, it is Oregon after all), but on-island can be found making breathtaking catches in the cemetery during the Pel-IA softball game.
Deb Nelson, Committee Member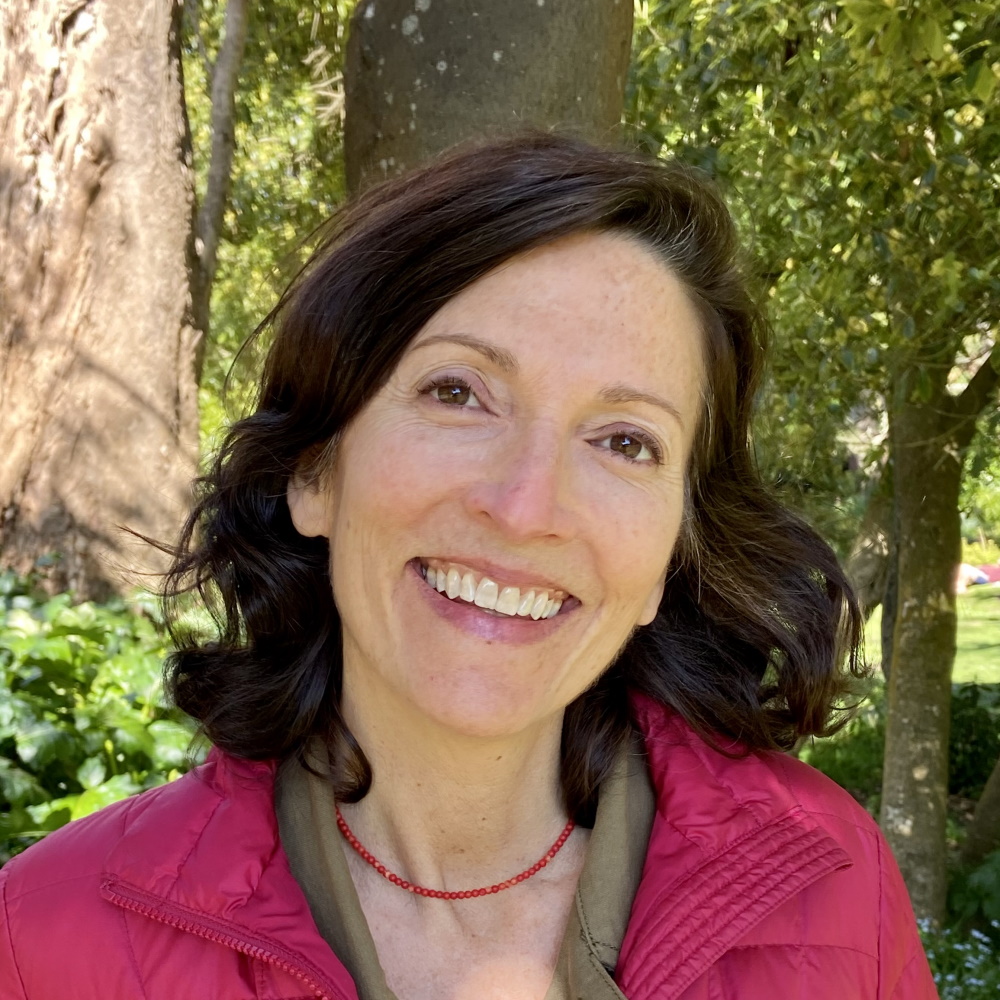 Deb began going to IA week with her mom, brother, and sister when she was six years old. It was her favorite week of the year. She took a break from Star after moving west, started coming back with her sons six years ago, and is thrilled to be back and part of the IA community. On the mainland, Deb is executive director of the Just Economy Institute, a leadership development program for financial activists. She's been supporting, educating and connecting social entrepreneurs, impact investors and nonprofit leaders for two decades. Deb and her sons Sam and Will live in San Francisco, CA.
Kristin Laverty, Registrar and Treasurer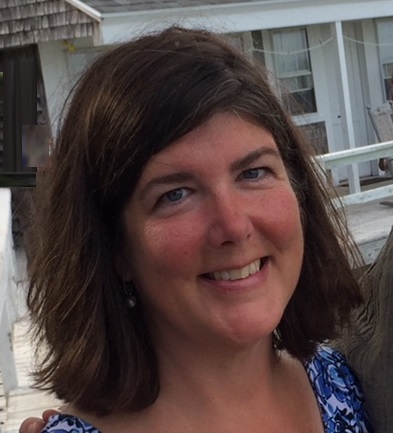 As Registrar/Treasurer, Kristin Laverty handles many things that make IA run smoothly, including room assignments and travel arrangements for conferees and overnight guests. A third-generation Shoaler, she began attending IA in the 1970s and is a current member of the Star Island Corporation and active on the Nominating Committee.
A highlight of her lifelong devotion to Star were the five seasons she lived and worked on the Island as the Island Registrar, from 2006-2010.
The proud Mom of a fourth-generation Shoaler, Kristin lives with her family in Plymouth, Massachusetts where she is a middle school substitute teacher and active in school and youth sports organizations.
For questions regarding registration, Kristin may be reached at kristin@internationalaffairsconference.org.
Katie Bender, Youth Program Coordinator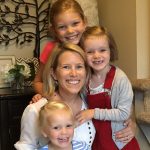 Our Youth Program in 2022 is directed by Katie Bender, who has been an early childhood educator for nearly two decades. She is a life-long IA conferee and former Pel. Katie lives in Medfield, Massachusetts, with her husband Marc, their three children (Abby, Brooke, and Lilla), three cats, and their dog Bailey. In her spare time Katie loves to take walks in the woods with Bailey and relishes the rare opportunity to curl up with a cup of tea and a new book.